Introduction: Is My Child Being Bullied Or A Bully?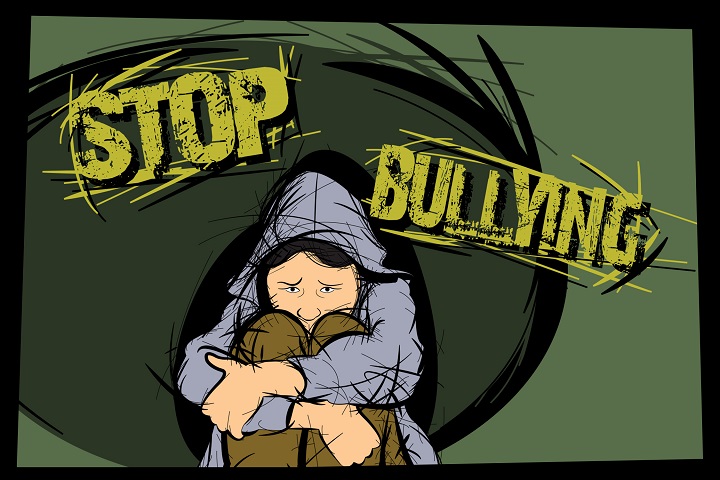 As perents we would assume our cildren victims of bullying but never the agressor (bully). Sadly there are instances where our children maybe the aggressor (bully) too. What is important though is for us parents to understand that it is ok. Hence properly identifying whether your child is being bullied or is the bully is of paramount importance to employ the accurate strategies to guide your child.
If your child is being bullied, it doesn't mean that he/she is weak.
If your child is a bully, it doesn't mean that he/she is bad.
Instead we must understand that bullying is a behaviour and that there are positive and negative behaviours. Being bullied or bullying others are forms of negative behaviour and inability to cope. However negative behaviour can be improved on.
But first, in the next activity we will help you uncover these behaviours and find out if your child is the victim or aggressor.