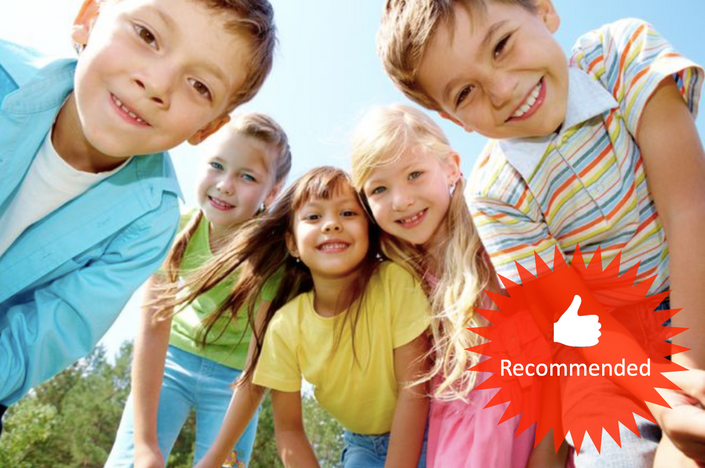 Self-Understanding
Help Your Child Know Themselves Better
Your Instructor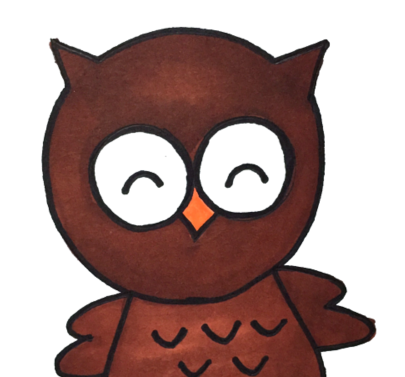 Children at 4 to 6 years old are eager to explore the world. They are curious, sensitive, and oftentimes - confused. There are many "first-time experience" at this age - first time of feeling so many different emotions, first time of managing multiple friendships, first time of experiencing bullying. These first-time experiences leave them curious as to the best approach, which oftentimes leave them confused between what's the right and wrong...
In this module, your child will learn about:
Constructing self-image (how you see yourself)
Recognising strengths and weaknesses
Acknowledging achievements and failures
Embracing self-love
Setting optimistic mindset through positive self-talk
Expressing gratitude
Expected outcomes of this module:
Your child will be able to construct a self-image - describe who he/she is
Your child will be able to identify his/her strengths and good traits
Your child will be able to identify his/her weaknesses and learn to improve them
Your child will be able to acknowledge his/her achievements and improvements
Your child will be able to manage failures positively
Your child will be able to embrace himself/herself in a positive way
Your child will be able to express gratitude
Social emotional skills practices in this module:

Self-perception
Recognising strengths and weaknesses
Positive thinking
Self-love
Resilience
Gratitude
Number of activities

This module has 15 activities
When and where to run the activities
Anytime and anywhere
Duration of each activity
Parents are encouraged to spend no more than 30 mins per activity
Recommended number of activity per day
Minimum 1 activity per day, maximum 3 activities per day
Assessment
At the end of every topic, there is 1 assessment to assess your child's understanding on the topic. Please repeat the module anytime and anywhere to enhance your child's understanding.
Frequently Asked Questions
When does the course start and finish?
The course is a completely self-paced online course - you decide when you start and when you finish in the duration of three months.
How long do I have access to the course?
Our 3-month pass gives you unlimited access to the course for three months. You can repeat the course for as many times as you like - across any and all devices you own.
What is Lilo and Friends For Parents?
Parents always wonder how and what we do to improve children's behaviours. Lilo and Friends For Parents is created to help parents guide their children in developing a positive mind and behaviours.